S

weet Springboard!

Partnering with Jake Reisdorf's Carmel Honey Company, we have installed honey bee pollination hives in the Tarpy's Roadhouse backyard garden. Our busy bees will bring honey bee hive goodness to the drinks and dishes you have come to know and love!

Once the bees settled in, we will begin cultivating our own honey and developing honey-themed dishes. The mixology team is also "abuzz," and will be working on new honey-inspired cocktails. Bees can take up to 6 months to get established and begin producing so we're using this time to plan how to best to introduce our newest sweet treasure!

One out of every three bites of food we eat is pollinated by bees. We are excited to support both the importance of pollination and the benefits of the honey bee….as well as offering fresh, SAWEEEET ingredients in our dishes and cocktails!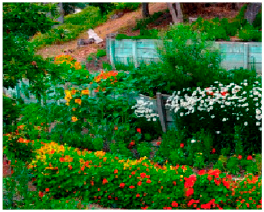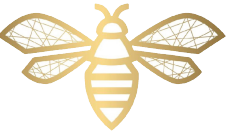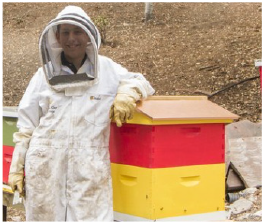 W

hat's the Buzz?
A FULL GARDEN TO TABLE EXPERIENCE!

Our garden not only supplies seasonal bounty for Tarpy's diners, but is designed to be aesthetically pleasing and educational as well. Our culinary team selects and uses ingredients from the garden daily, bringing fresh and local dining to a whole new level!